NBFC Software Called "Loan Blaster" by Cyrus
Cyrus is leading IT (Information Technology) Software and Solution Providing Company in India, registered under the Companies Act, 1956 of India
Registration Number:U72900RJ2014PTC046820
AN ISO 9001:2015 Certified Company, From JAS - ANZ, Member of IAF, Accurate Business.
We offer a comprehensive IT services and software solution by using Latest Internet technologies with expertise and focusing on E-Business solution.
Cyrus is providing a best in class NBFC Loan Management software to manage all the Loan Related operations those are required to run a NBFC (Non-Banking Financial Company), Our Brand as Loan Blaster (A Loan Management Software)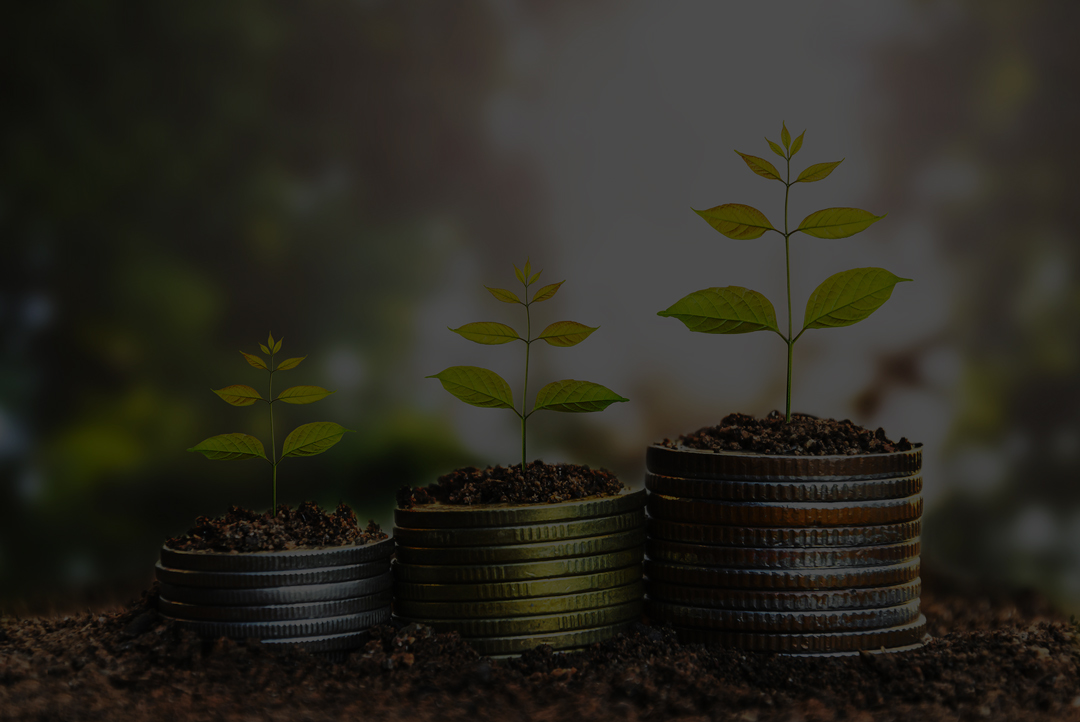 Loan Blaster is a software product exclusively designed and developed for all type of Loans. Its fully Real Time Web-based application for Multi state, Multi branch, Multi Loan Companies. It can be customized according to client's requirement.
Cyrus is providing fully secured web based Loan Management Software used all type of Loans Users can easily create a Paperless Loan File and process further for Loan Approval online We covers entire life cycle of a loan Management right Like: Loan Product definition, File Processing and documentation, Loan Amount Calculation, Billing, processing of Loan Accounts, foreclosure, and termination Cyrus provides document management solutions for all type of Loan Companies.
The Loan Management Software offered by Cyrus provides a world in class features and cared with all the small needs in the software ever for future requirements as well.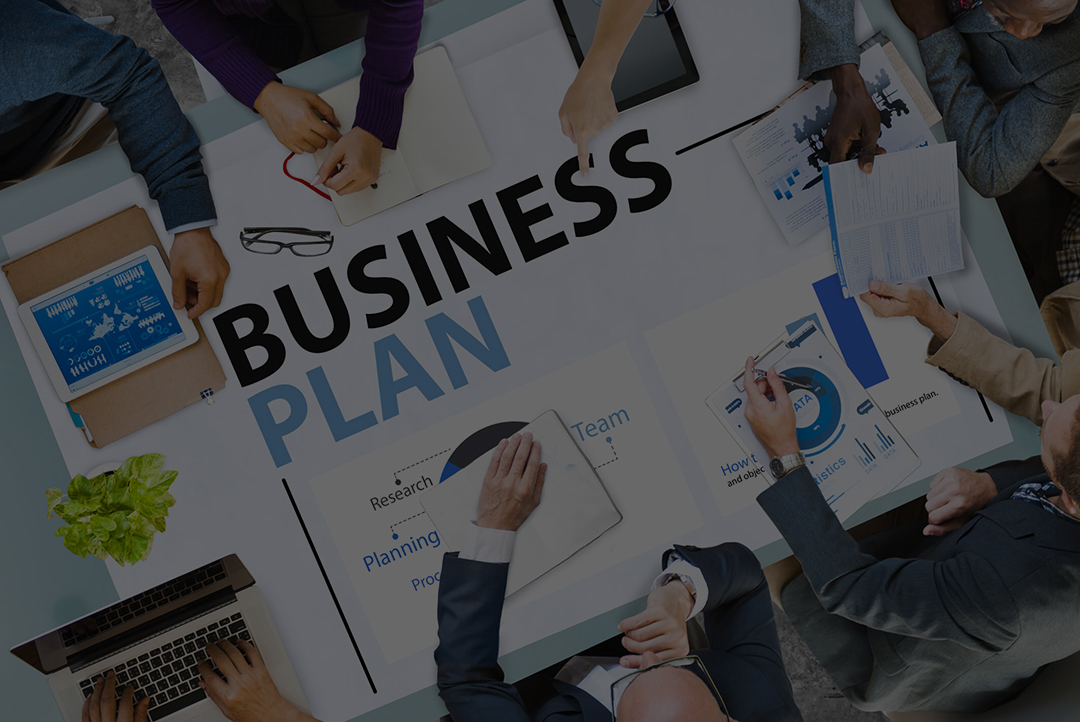 Cyrus is a leading NBFC's software provider in India. Our comprehensive software application designed for NBFCs and Micro Finance companies, the software has been developed from scratch to cover the entire working of a Company/Firm involved in Hire Purchase and related Business. Our focus being on the management and control of business apart from keeping accounts.
Cyrus is a renowned Loan Software Development Company, Experienced and popular for the development in India with an experience and trust of 4+ years in building such specialized Software.
Top